Services.
We guide clients through the confusing and ever-changing world of influencer marketing and PR.
Our brand PR programs are smart and achievable and encompass:
Influencer Marketing
Media Relations
Celebrity Gifting
Content Creation
Events
Sales Strategy
Brand Alignments
Let's Date.
1. Make an appointment.
2. If we're a good fit for each other, we'll make a plan for your brand success.
3. Execute the plan together.
Are You Game?
We're not scary, and we're not full of it.
Drop us a line.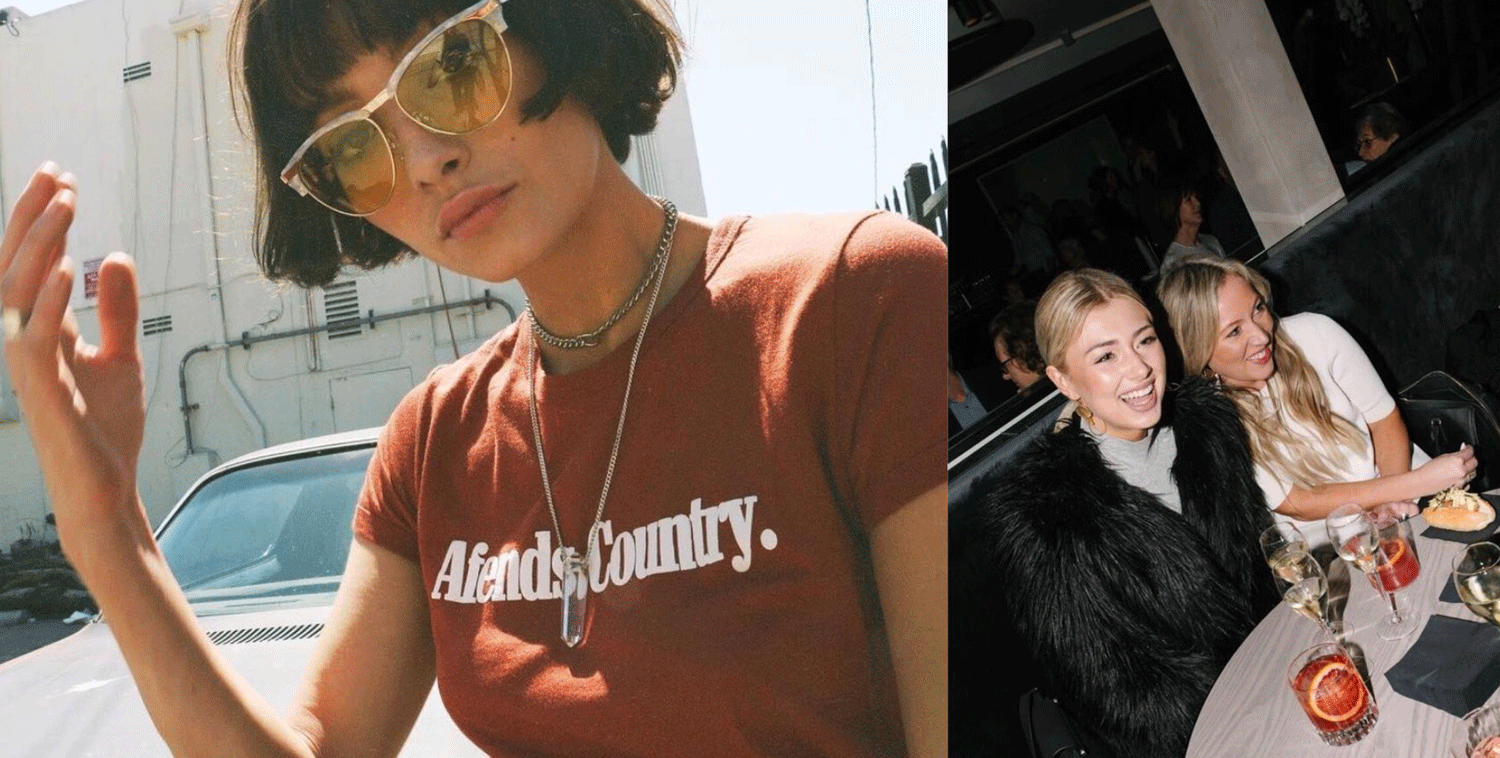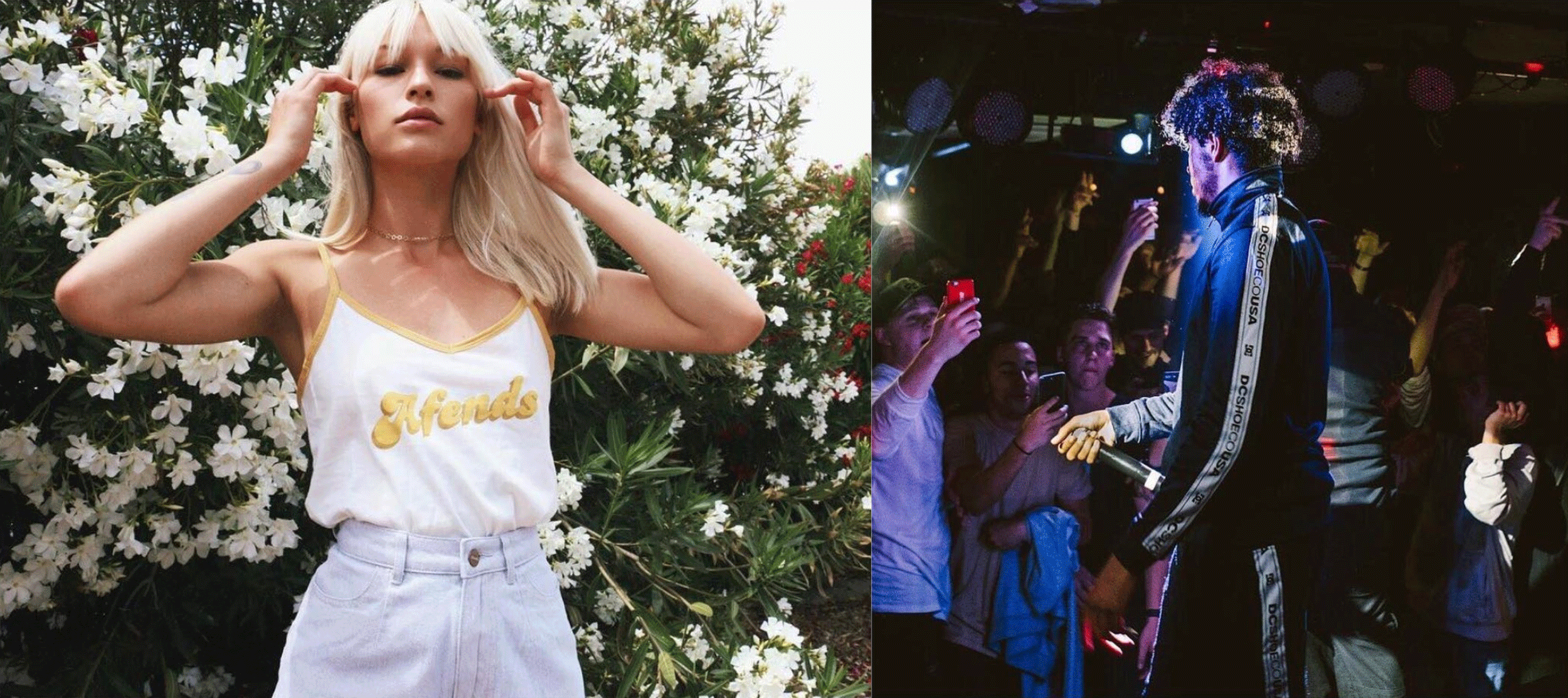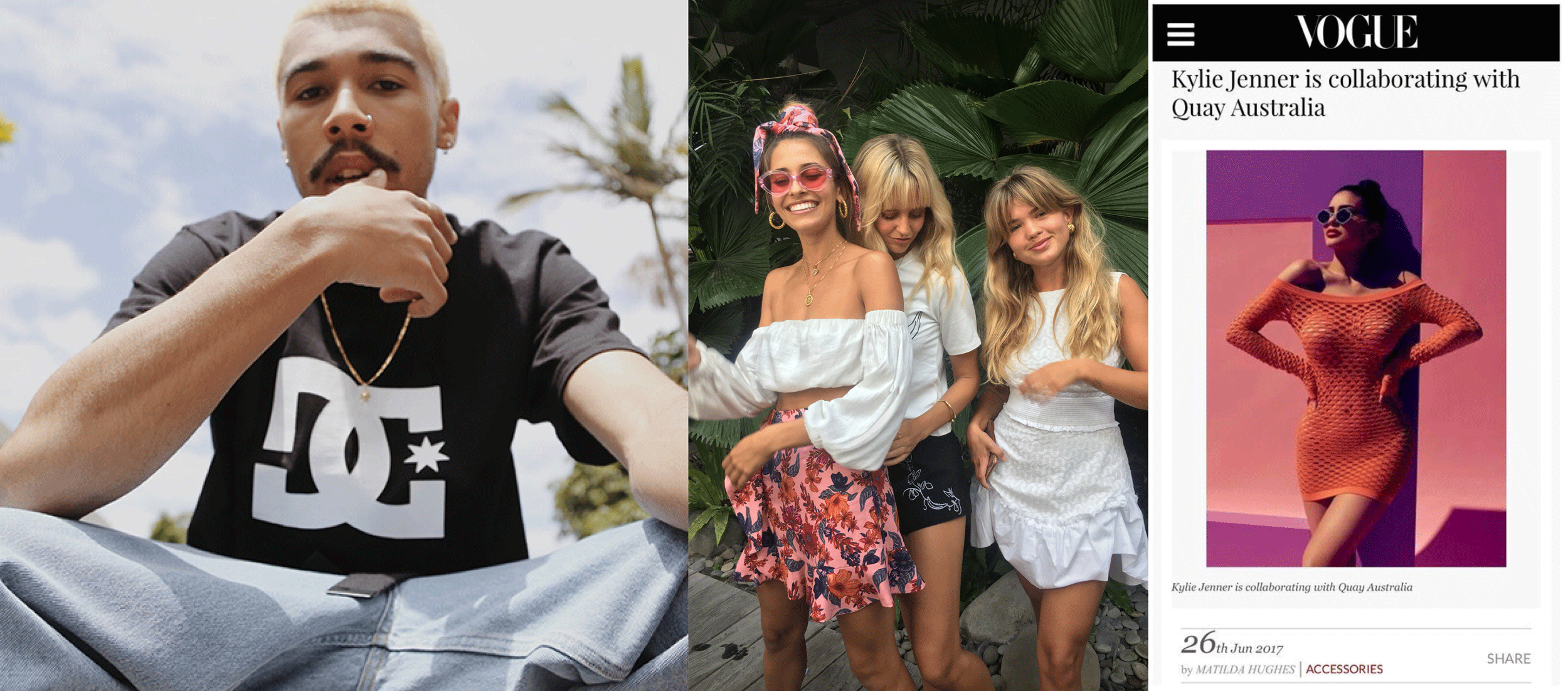 © 2018 DXD Agency All Rights Reserved.